Mob Psycho 100
Sai, 02.2018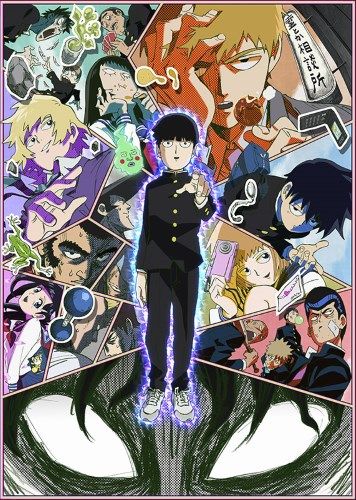 Tip serije: TV
Broj epizoda: 12
Žanr: šonen, akcija, komedija
Studio: Bones
Godina: 2016.
Engleski prevod by: HorribleSubs


Samoproklamovani egzorcista, Arataka Reigen, dobija zadatak da istera zle duhove. Može li to izvesti? Naravno, uz pomoć svog tajnog oružja, Kagejame "Moba" Šigea, naizgled običnog srednjoškolca koji zahvaljujući svojim natprirodnim moćima završava posao svom "mentoru" (i to za džeparac).