Kaiba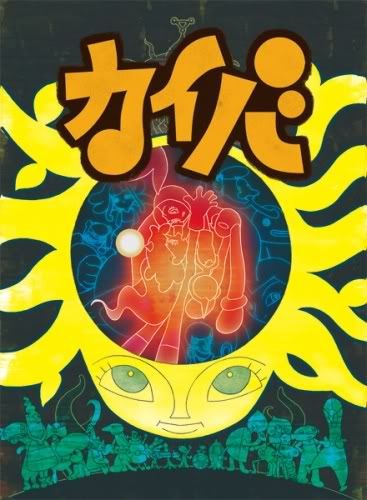 Kaiba 12 epizoda



A sci-fi love story set in a world where digitization of memory made physical death obsolete. A world where memories can be stolen and altered, and replaced in a new human body.

Kaiba wakes up in a room without knowing who he is. He has a pendant with the photograph of a woman he does not remember. After being attacked all of a sudden, he has to flee to space, meet various people, and rediscover the world.

"Even without my memories, I love you...".

Original series directed by Masaaki Yuasa (Mind Game, Kemonozume), and animated by MADHOUSE.



Jako me je odusevio i iznenadio ovaj anime.
Prica je dobra sa dosta preokreta, malo je zbunjujuc u pocetku jer vas ubacuje tako da ne znate nista sta se desava na pocetku, ali to je verovatno uradjeno da se osecate kao glavni karakter, a dalje zbunjuje jos i na pocetku masovno menjanje tela karaktera.
Verovatno ce mu mnogi zameriti crtez, ali posle 1-2 epizode se naviknete i videcete da mu urpavo taj crtez daje neki poseban smek.
Ja mislim da je ovo

MUST SEE

anime.